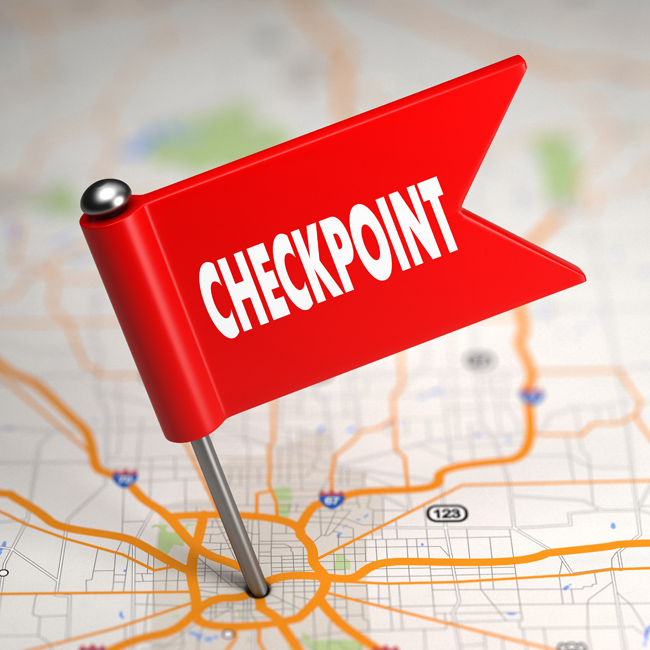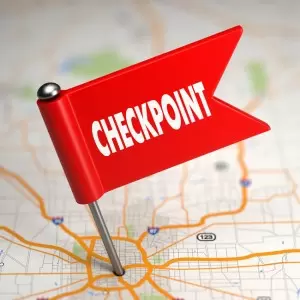 What is Wildlife Inspection?
Wildlife inspection is the process of reviewing imports and exports of live animals and goods to uncover illegal activity. Wildlife inspection takes place at international airports, ocean ports, and border crossings. While it mainly deals with commercial cargo, it also includes passenger traffic.
What is a Wildlife Inspector?
A wildlife inspector is a government official who reviews shipments of live wild animals at international airports, sea ports, and border crossings. Wildlife inspectors also monitor shipments for products produced from wildlife such as trophies, furs, leather shoes and bags, jewelry, meat, feathers, coral, and shells. They ensure that all legal procedures have been followed, and that the information given matches the animals or items being reviewed.

What Does a Wildlife Inspector Do?
Wildlife inspectors monitor imports and exports of live animals and goods for signs of illegal trafficking. They review permits and verify that documents and labels match the animals and products described. Wildlife inspectors confiscate protected animals and wildlife products. To do this, they must understand a variety of U.S. and international laws, regulations, and treaties that protect wildlife. They must also have the ability to identify thousands of different species, either as live animals, parts, or products.
Wildlife inspectors also interact with the general public. In addition to working with passengers at airports, they also meet with customs brokers, trade groups, hunters and others to educate them about wildlife import and export regulations.
By fighting illegal smuggling, wildlife inspectors are helping save endangered and threatened species around the world.
Where Does a Wildlife Inspector Work?
Wildlife inspectors work for the U.S. Fish and Wildlife Service, and are stationed at international airports, ocean ports, and border crossings. They work in cargo holds, warehouses, and passenger terminals. They must stand, stoop, and lift while inspecting boxes. They must also use safety equipment such as heavy gloves and flashlights to prevent injury from animals and unknown items.
<!- mfunc search_btn -> <!- /mfunc search_btn ->
What is the Average Wildlife Inspector Salary?
Wildlife inspectors, who fall under the broader BLS category of agricultural and food scientists, earned a median salary of $68,830 as of May 2020.*
What is the Job Demand for Wildlife Inspectors?
The job demand for wildlife inspectors is projected to increase by 9 percent between 2020 and 2030.* Wildlife inspection is a stable field with little turnover. However, retirements may open up some opportunities in this area. Job growth will also depend on the U.S. Fish and Wildlife Service's budget, which can vary from year to year. Aspiring wildlife inspectors can look for available openings at USAJobs.com, the federal government's job board.
Do I Need a Wildlife Inspector Degree?
While there are few formal requirements for wildlife inspectors, the U.S. Fish and Wildlife Service states that a background in criminal justice is helpful. Knowledge of zoology or wildlife taxonomy is also highly recommended. New employees must complete a training program at the Federal Law Enforcement Training Center in Glynco, Georgia.

Degrees Related to Wildlife Inspectors
<!- /mfunc search_box_body ->
What Kind of Societies and Professional Organizations Do Wildlife Inspectors Have?
The U.S. Fish and Wildlife Service (FWS) is a bureau within the federal government's Department of the Interior. FWS ensures that all wildlife laws and restoration projects are being properly enforced and executed. It publishes Fish and Wildlife News, a newsletter written by and about Fish and Wildlife Service employees in offices around the nation. It's not only a great resource for current wildlife laws, but also a source of federal employment.
The National Association of Conservation Law Enforcement Chiefs (NACLEC) collaborates with state, federal and international conservation law enforcement agencies, and aims to foster new leaders in the profession. NACLEC is open to senior-level state and federal officials who administer or enforce conservation laws. The organization's Leadership Academy offers management and leadership training. Its website is an excellent resource for conservation law news.
*2020 US Bureau of Labor Statistics salary figures and job growth projections for agricultural and food scientists reflect national data not school-specific information. Conditions in your area may vary. Data accessed September 2021.
<!- mfunc search_btn -> <!- /mfunc search_btn ->