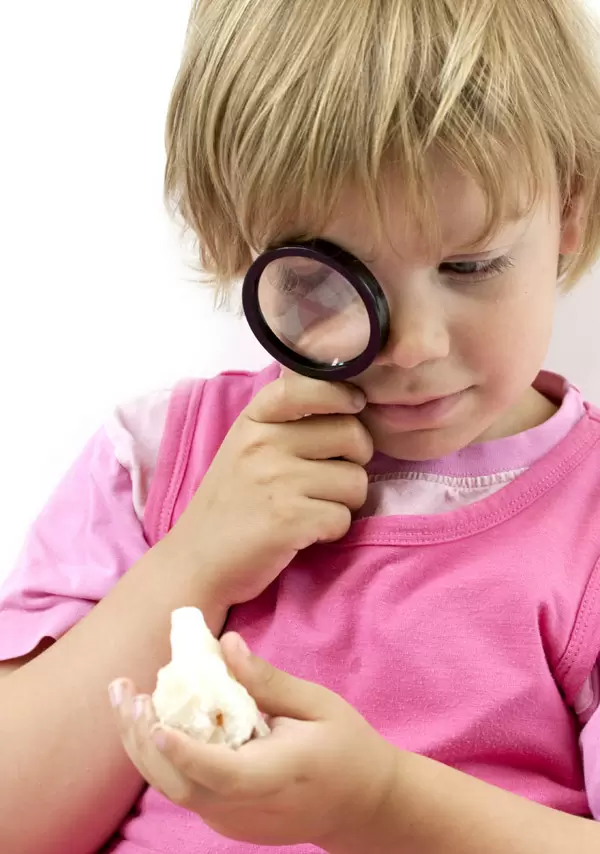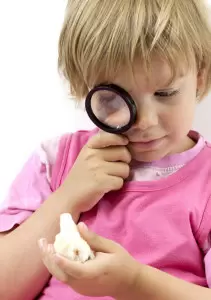 Petrology is a sub-category of geological study associated with the history, composition, structure, and overall distribution of rocks.
What Does a Petrologist Do?
Petrologists find certain types of rocks and analyze them in a lab, determining their exact composition and how to best extract valuable minerals and natural resources from them. Using geological data, these scientists advise their employers on how to best approach resource extraction from certain sites or how to approach particular kinds of rock. They may also use this data to determine the geological history and formation of a specific area for research purposes. In addition, a Petrologist may act as a consultant to their employer, which involves effectively communicating their findings.
Where Does a Petrologist Work?
Petrologists spend most of their time out in the field collecting samples or in a laboratory. These scientists may travel to particular sites or locations to identify particular rock formations, study rock strata, examine the geological structure of an area, or take samples from rocks of interest. Performing fieldwork may require extensive outdoor work being exposed to adverse weather conditions and possibly spending a lot of time in remote areas. In the lab, many Petrologists utilize various advanced technologies to examine and analyze the collected samples. Some may even test the samples to determine how the rocks act under duress, chemical intervention, and other situations.
Most work full-time, but may be subject to long hours or irregular schedules when performing fieldwork.
<!- mfunc search_btn -> <!- /mfunc search_btn ->
What Is the Average Petrologist Salary?
Petrologists, who fall under the broader BLS category of geoscientist, earned a median salary of $93,580 as of May 2020, with the highest 10% earning around $201,150 and the lowest 10% earning around $51,890.*
Most of these scientists work for private companies in the mining and oil industries, but may also be employed by museums and universities.
What Is the Job Demand for Petrologists?
The job demand for petrologists and other geoscientists is expected to grow 7% between 2020 and 2030.* The increased interest in environmental safety, as well as accelerated demand for certain natural resources, contributes to growth in the field. The larger the population, the more scientists we will need for extracting resources like oil, gold, and diamonds from rocks.
What Are the Education Requirements to Become a Petrologist?
Petrologists require a bachelor's degree at minimum to lock down entry-level positions in the field. Majoring in geology or geosciences is recommended, though physics, chemistry, or biology may also be accepted if take in conjunction with geology courses. Familiarizing yourself with computers is essential to becoming a Petrologist, as they commonly use industry-specific software for analyzing rock composition and other data points. It is important to note that many of these scientists perform best professionally with a master's degree.
Those who go earn to earn their doctorate typically enter the world of academia and spent the majority of their time performing research.

Petrology - Related Degrees
<!- mfunc search_box_body ->
<!- /mfunc search_box_body ->
What Kind of Societies and Professional Organizations Do Petrologists Have?
Petrologists and those who wish to enter the field can also browse through these organizations and websites for valuable resources:
The Society of Organic Petrology (TSOP) is an international professional society that promotes research in organic petrology by distributing information among members and encouraging professional dialogue. They also teach about different up-and-coming technologies in the field through newsletters and industry-specific publications. Professional meetings and field trips are organized every year for members.
American Geosciences Institutes (AGI) is a non-profit organization that promotes education and dialogue between the different geosciences, including Petrology. They provide an exceptional network of scientists and geologists, creating a diverse community that encourages professional development. A number of fellowships are also offered by the organization. In addition, AGI participates in a number of community outreach efforts and takes an active role in monitoring relevant public policy.
Mineralogical Society of America (MSA) is a professional society that works to advance the geosciences, including Petrology. The group provides a number of different programs and journals intended to perpetuate knowledge of the field, as well as industry-specific information. In addition, the MSA gives away multiple medals recognizing excellence in the field.
*2020 US Bureau of Labor Statistics salary figures and job growth projections for geoscientists reflect national data not school-specific information. Conditions in your area may vary. Data accessed September 2021.
<!- mfunc search_btn -> <!- /mfunc search_btn ->