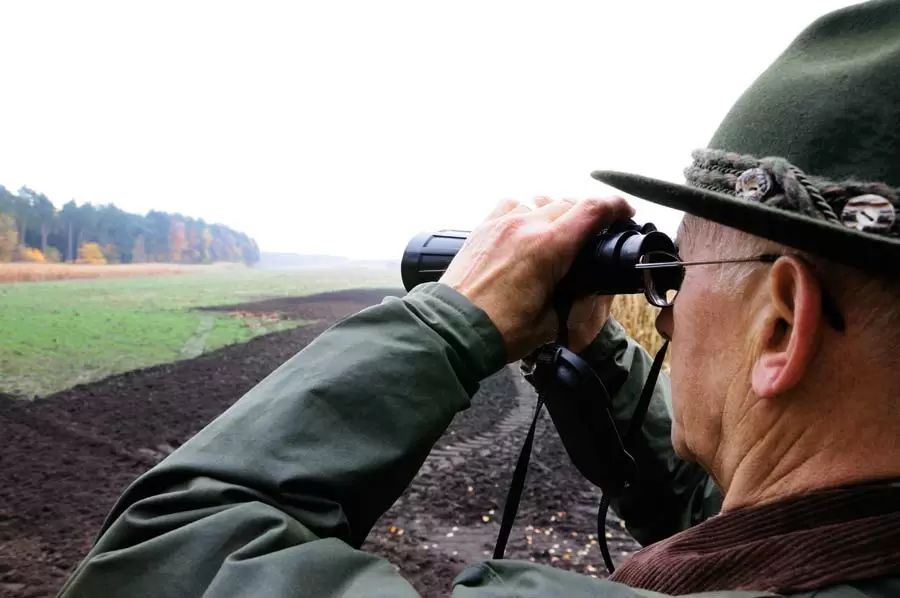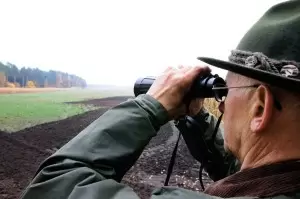 Forest rangers perform a wide range of tasks for state and national forests. For example, they may help maintain campground facilities and trails, and help with fire prevention and firefighting. Some enforce laws and regulations on public lands, roads, and campgrounds. They may also interact with the public during their patrols and visits to campgrounds. Some give fire education programs,provide information to visitors, and explain regulations to the public. They also enforce these regulations, taking appropriate action when necessary.
What Does a Forest Ranger Do?
Many people imagine forest rangers skiing through the trees, providing information and assistance to public visitors. While this is often a part of the job, forest rangers may be involved in a wide range of activities, including:
Planting seedlings
Monitoring seedling growth and inspecting tree stands for signs of pests and disease
Spraying or injecting pesticides to protect trees and shrubs
Counting numbers of trees examined during forest inventories
Removing diseased trees with hand or power equipment
Loading cut trees onto trucks
Operating skidders and trucks
Preventing fires through construction of fire lines
Fighting forest fires
Improving trails
Conducting informational and educational programs
Participating in search and rescue missions
Maintaining and repairing agency vehicles
Collecting GPS data with handheld global positioning systems (GPS) devices
Where Does a Forest Ranger Work?
Forest rangers work in state and national parks across the country. The largest areas of national forests are in the western United States, beginning with the Rocky Mountains. They may spend some of their time working at field and experiment stations. They often work outside in all kinds of weather, and sometimes in isolation. Depending on the position, rangers may or may not interact with the public on a daily basis.
Rangers are expected to handle hazardous situations such as fires. They may be exposed to chemical pesticides while battling forest pests, or use power equipment such as chain saws. They also participate in search and rescue missions. Wearing appropriate protective gear and following established safety protocols is very important for these workers.
Most are employed full time and work regular business hours. However, seasonal positions or fire response may require extended hours, including nights and weekends.
<!- mfunc search_btn -> <!- /mfunc search_btn ->
What Is the Average Forest Ranger Salary?
Forest rangers, who fall under the broader category of forest and conservation workers, earned a median salary of $30,640 as of May 2020.*
Forest Ranger Jobs & Job Description
Recent Forest Ranger Job Listings
Use the search box below to find all the forest ranger job listings in our job board.
Forest rangers jobs focus on protecting and conserving natural resources, particularly in forests and rangelands. Duties vary significantly from job to job, but the following list includes typical job duties one might encounter as a forestry technician:
First response to natural or manmade threats to forest areas
Combat forest fires
Perform search and rescue missions on foot, land vehicle, snowmobile, and by air
Patrolling forest areas on foot or in vehicles, snowmobiles and by air
Ensure that visitors to the area have the supplies and skills required to be in the area
Ensure that visitors to the area comply with state laws in regards to hunting, fishing and camping
Enforce state and federal laws in regard to hunting, fishing, and camping
Educates the public on a variety of conservation issues
Creates and facilitates safety programs
Hires and trains volunteer staff
Provide technical forestry services and information to landowners and wood-using industry representatives
Assist with state lands management
Inspect sites for environmental field reports
Work in remote locations in all weather conditions
Process specimens and samples
Survey, measure, and map forest areas and access roads using GIS or land technology
Assess new growth or rehabilitated areas
Supervise the use of herbicides and insecticides to implement pest, weed, and disease control
Perform maintenance and construction activities on facilities and equipment
Senior forest rangers will probably be offered the role of team lead or captain at some point in their career. Some of the additional tasks that accompany this senior position are:
Manage response to natural or man made threats to forest areas
Facilitate search and rescue missions
Schedule a patrol schedule that best utilizes resources
Create and enforce policy that regulates visitors to the area
Create and facilitate safety programs
Note staffing and funding shortfalls and work to remediate
Provide technical forestry services and information to local landowners and wood-using industry representatives
Consult with policymakers regarding regulations which may impact the forest
Manage state lands
Oversee site inspections and environmental reporting
Deploy teams to remote locations in all weather conditions with appropriate training and resources
Oversee the mapping of forest and access roads using whatever means required for accuracy
Assess and report on new growth or rehabilitated areas
Order the use of herbicides and insecticides to implement pest, weed, and disease control
What Is the Job Demand for Forest Rangers?
Job growth for forest ranger is projected to decrease by about 8 percent between 2020 and 2030.*
<!- mfunc search_btn -> <!- /mfunc search_btn ->
What Does a Forest Ranger Study?
Some entry-level technician positions at state and national forests are available to high school graduates without a college degree. These are usually hands-on jobs; some are seasonal. Technicians may serve as law enforcement, improve roads and trails, drive and repair vehicles, help with fire management, or perform other hands-on activities. Technicians in the U.S. Forest Service can enter at the general service level 2 (GS-2), which is civil service level 2 (out of 15). Opportunities for advancement to higher service levels offering higher salaries are available. Competition for forest ranger jobs, particularly with the federal Forest Service, is very strong, however, and those with higher levels of education and experience will have better shots at higher-paying jobs. Hands-on experience and volunteer work are also important.
Many community colleges offer associate's degrees in forestry. These degrees may stand on their own, or be transferred to a 4-year college as part of a bachelor's degree. Generally speaking, non-technician forest ranger positions, particularly with the U.S. Forest Service, are highly competitive. Non-technical jobs that involve planning and administration require a significant amount of study in science. For example, aspiring forest rangers in associate's, bachelor's, and master's programs study forest sciences, biology, natural resources and conservation, and mathematics.
The U.S. Forest Service offers professional development in online and traditional settings. The Service offers a variety of technical training programs on cilvi culture, land appraisal, timber management, mineral examination, and other applied topics. It also provides leadership training to employees who work their way up the ladder.
Familiarity with handheld GPS devices, experience with auto maintenance and repair, and knowledge of fire laws and regulations are highly desirable.

Degrees Related to Forest Rangers
<!- /mfunc search_box_body ->
What Kind of Societies and Professional Organizations Do Forest Rangers Have?
Founded in 1900 by Gifford Pinchot, The Society of American Foresters (SAF) is the most prominent association for forestry professionals in the world.While it's geared towards professional foresters engaged in science or administration, rangers may also find its information and resources helpful.
*2020 US Bureau of Labor Statistics salary figures and job growth projections for forest and conservation workers reflect national data not school-specific information. Conditions in your area may vary. Data accessed September 2021.