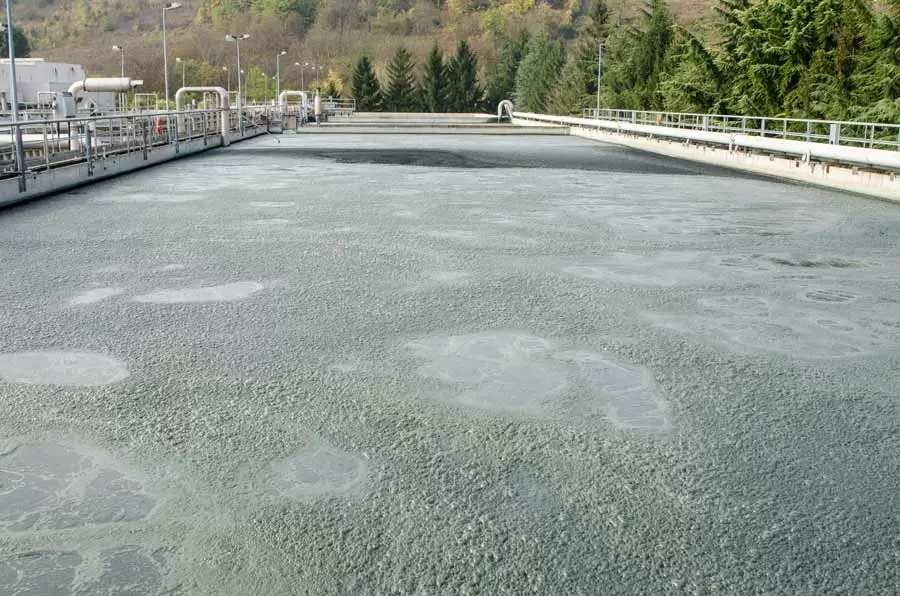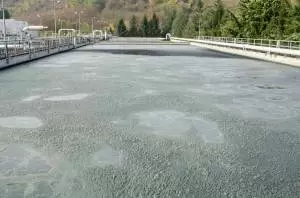 Environmental biotechnologists combine biology and engineering to develop and use processes that remediate contaminated sites. For example, there are a variety of microbes, fungi, and bacteria capable of consuming pollutants and breaking them down into harmless components over time. Environmental biotechnologists identify, use, and develop appropriate microbes for remediating a particular area, and the pollutants unique to it. Contaminated soil may be remediated on site, or placed in containers and hauled away for treatment.
Environmental biotechnologists may also use plants to filter pollutants in soil, water, or air, convert plants to biofuels, or develop more sustainable processes to prevent pollution.
What Does an Environmental Biotechnologist Do?
Environmental biotechnologists apply biological processes to technology to create more sustainable societies. For instance, they may:
Convert plants into biofuels
Create plant-based bioplastics
Discover or engineer plants or microbes optimized for processing environmental contaminants, or for treating toxic waste or sewage
Use geographic information systems (GIS) to map contaminated sites and the distribution of pollutants
Develop remediation plans for particular sites that adhere to environmental regulations
Create processes to turn waste to biogas or other cleaner energy sources
Create cleaner industrial activities by replacing chemicals with biological processes, such as replacing chemical bleaching agents with biological enzymes
Where Does an Environmental Biotechnologist Work?
The majority of environmental biotechnologists work in private industry for companies providing bioremediation services, or for environmental consulting companies with clients in the manufacturing sector. They may also be involved in research and development for biofuel firms.
These professionals may also work in government for federal and state agencies involved in land management and restoration, such as the U.S. Environmental Protection Agency. Those employed by colleges and universities teach and conduct research.
Environmental biotechnologists often conduct both field and lab work. They may spend time outdoors testing and assessing a site, or overseeing the remediation process. They may work long or irregular hours when doing fieldwork.
Environmental scientists and specialists, including biotechnologists, are employed nationwide. Higher numbers of jobs are available on the east coast, and in California and Texas.
<!- mfunc search_btn -> <!- /mfunc search_btn ->
What Is the Average Environmental Biotechnologist Salary?
Environmental biotechnologists, who fall under the broader BLS category of environmental scientists and specialists, earned a median salary of $73,230 as of May 2020. The top 10% in the field earned more than $129,450 during this time.*
Environmental Biotechnology Jobs & Job Description
Recent Environmental Biotechnology Job Listings
Use the search box below to find all the environmental biotechnologist job listings in our job board.
Environmental biotechnologists are cross-disciplinary experts, creating new products at the molecular level and then analyzing the relationship they develop with our environment. Candidates seeking an environmental biotechnology job may pursue teaching, research, or quite often work in business applications. While duties may vary from job to job, much of what an environmental biotechnologist does is listed below:
Carry out complex analytical biological testing over time following field and laboratory best practices
Manage biological and project timelines
Be prepared to present results in an understandable format to various stakeholders, both within the discipline and those with non-technical backgrounds
Identify challenges and assess risk data to elements of the project
Build professional relationships to support the advancement of knowledge and best practice
Ensure that equipment is well-maintained for safety and redundancy purposes
Document and analyze all lab and field results
Act as a peer mentor to other team members and their reports in the spirit of best scientific process
Review peers' data analyses for accuracy and scientific integrity
Alert the project leader of unusual results or potential mishaps
At the management level, a senior environmental biotechnologist job has more budgetary, managerial, and administrative tasks. The job may have these or similar additional responsibilities:
Apply and communicate understanding of environmental biotechnology to other businesses, stakeholders, and the public
Improve technical leadership by training colleagues and administrative support staff, as well as communicating effectively with business partners and external stakeholders
Seek global recognition as a technologist by maintaining a deep understanding of advances in your field
Communicate effectively with global and cross-disciplinary partners
Oversee process improvements and data quality to help workgroup meet business and scientific benchmarks
Create and deliver presentations to internal and external stakeholders
Establish a leadership role in related professional activities
What Is the Job Demand for an Environmental Biotechnologists?
BLS projects that the job demand for environmental biotechnologists will increase by 8 percent between 2020 and 2030.*
<!- mfunc search_btn -> <!- /mfunc search_btn ->
What Are Environmental Biotechnologist Education Requirements?
Education and training requirements vary greatly depending on the type of position. While careers in biotechnology have typically required Master's and doctoral degrees, the rapid growth of the field has opened up opportunities for those with bachelor's and associate's degrees. These workers are generally employed as technicians.
Students following this career path typically pursue degrees in ecology or environmental engineering. Coursework may include classes in microbial ecology, ecosystems biology, soil microbiology, and biogeochemistry. Knowledge of mathematics and computers, as well as communication skills, are also important to careers in this industry.
Learn more about an environmental biotechnology degree.

Related Degree Options for Environmental Biotechnology
<!- mfunc search_box_body ->
<!- /mfunc search_box_body ->
What Kind of Societies and Professional Organizations Do Environmental Biotechnologists Have?
The International Society for Environmental Biotechnology (ISEB) https://isebiogeochemistry.com facilitates the development and promotion of the profession. It mainly serves as an umbrella organization for regional and national chapters. It also holds an international symposium every two years, and maintains a membership directory and newsletter.
The National Bioremediation Association (NBA) http://www.biorem.org/ promotes the sustainable development and use of bioremediation technologies in the U.S. and abroad. Membership is mostly comprised of small bioremediation companies that benefit from its advocacy. The association offers members discounts on publications, insurance, supplies, publications and news services.
*2020 US Bureau of Labor Statistics salary figures and job growth projections for environmental scientists and specialists reflect national data not school-specific information. Conditions in your area may vary. Data accessed September 2021.